Pandemic Countermeasures
Very soon all QuantaDose UVC test cards will come with a coupon code for 5 QuantaBucks on the back redeemable for discounts on, or even free products in offers like this that were chosen as effective, cost efficient Quanta pandemic countermeasures. It was a goal set, and achieved, by QuantaDose to turn a UVC test card from something that was a 100% one time use item, into not only reusable but redeemable towards replacement UVC test cards or other easy to use innovations that can help keep the fight in your favor!
We take testing seriously! So should you!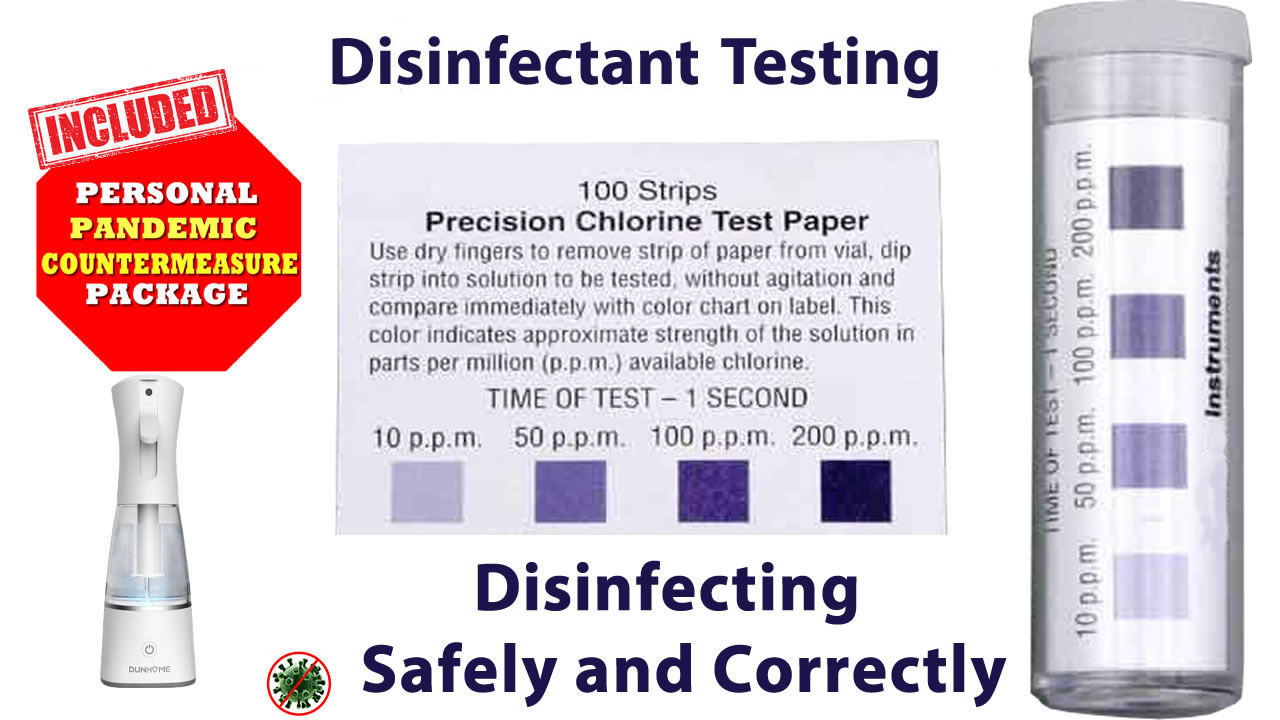 Getting it wrong could cost you your life!
However, the greatest thing about the Quanta Spray is it does create the right dose each and every time with salt and water, totally amazing! This QuantaDose package is loaded with extras that you would not believe you didn't own sooner!
NaClO Generator, PPM/UV Test!
Innovations in Pandemic Countermeasures
Pandemic Countermeasures
We'll make it worth your time and money for anyone with this package, hopefully you'll give a few QuantaDose away! Our goal is to offer incredible prices to pressure 3rd party sellers on mainstream sites to stop ripping-off the American people with poor quality products when high quality can be found when profit isn't your first motivation! At this price, it becomes a no-brainer because it should be crystal clear this package is made to help you stay healthy at a price you can afford with an exclusive offer for this amazing deal! If you have any questions, please call us at 1-800-713-9004