Each 15-Watt Filtered 222nm Far-UVC Lamp round modules are hand-assembled and manufactured in an official ISO9001 Excimer Far-UV Light Factory (quality management systems) delivered by the Agency for International Standardization.  To provide the highest-quality Far-UV light products globally, a battery of testing that includes but is not limited to: Microbiological Effectiveness Test, IEC62471 (photobiological safety inspection), BACL ( 222m, wavelength test), and CE, FCC, RoHS Certifications.
● 15-Watt Safety Filter Technology (Narrowband 222nm Emission)
● ZERO Mercury – Environment Friendly
● 15-Watt Peak wavelength 222nm
● Minimal Ozone Emission
● Wide Operating Temperature
● 15-Watts Instantaneous On/Off
When you need a round 15-Watt Filtered 222nm Flat Lamp, Far-UVC lamp module, make sure your Far UVC choice is always QuantaDose for the best Far-UVC lighting to meets your AP-UVGI needs. Our experts are standing by to assist you!
The minimum quantity factory direct price is $280 each
Sample Fee for under 10 units adds $100.00 to the order total!
Shipping cost is determined by location and method of delivery service requested.
>50 units = $260 for each unit
+100 units = $235 for each unit
Contact us for quoting 10000 units or more
First UVC A-Series 222nm Far Uvc Excimer Lamp A-15W Module Far UVC Lamp Integration For Your Own Far-UV Devices.
USE QUANTAMODULES FOR OEM PRODUCTION WITH FIRSTUVC 222NM FAR-UVC A-SERIES FAR UV MODULE WITH 222NM BANDPASS FILTER
These days, open-source hardware is the rage among venture capitalists, technologists, and hackers. The idea for our QuantaModule Far-UVC light kits is for anyone (OEMs) to adapt and integrate Far-UV into whatever you like.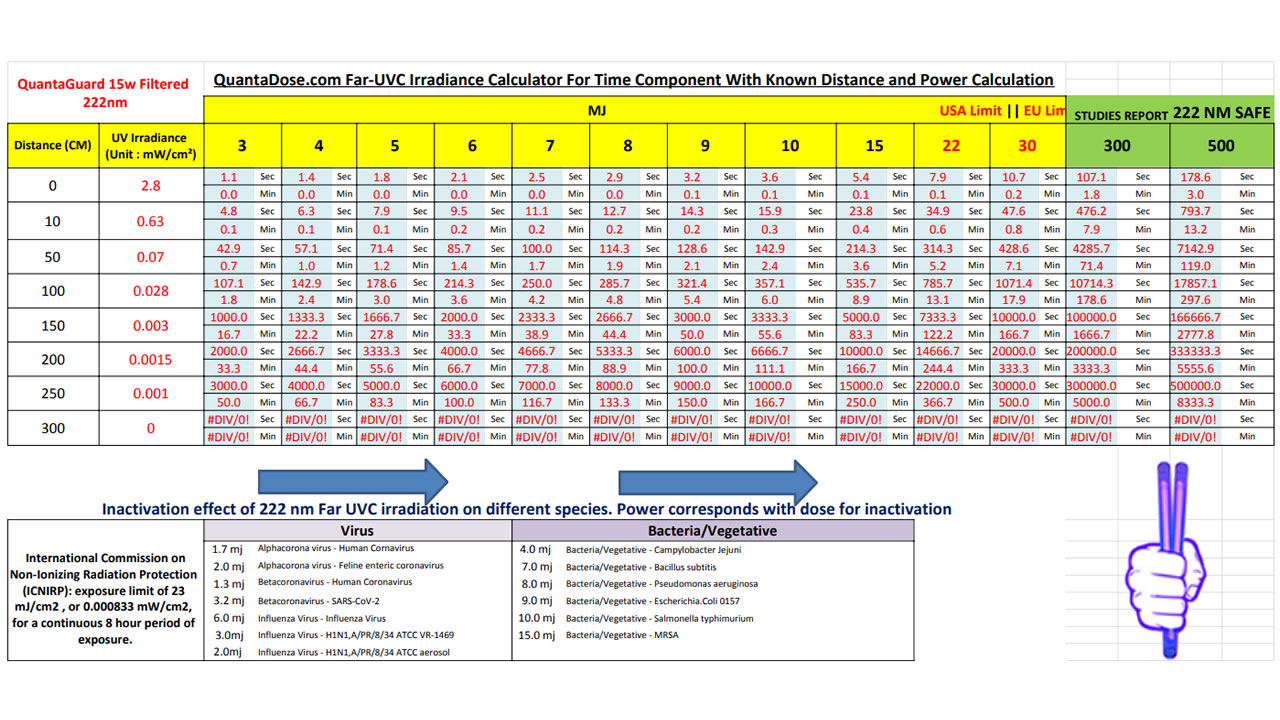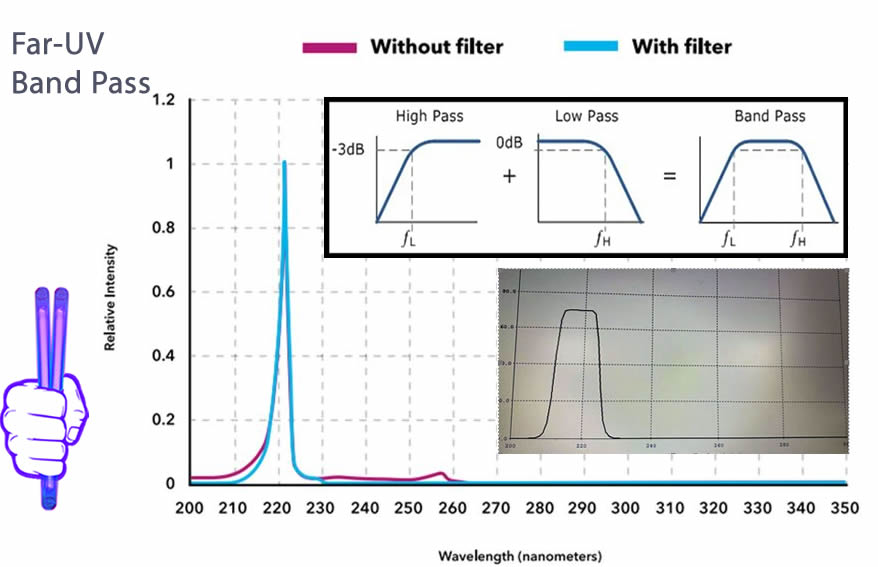 Products using the FarUV Lighting Open Source DC 24V 15-Watt Far-UVC Light with 222nm Bandpass Flitter and Housing Module
QuantaGuard 15W 222nm FAR UVC Excimer Lamp 24V DC
QuantaLamp: Replacement 15W Far-UV Bulb
Quick Details
Input Voltage(V):

DC 24V
Lamp Luminous Efficiency(lm/w):

2000
Warranty(Year):

1-Year
Support Dimmer:

No
Lighting Use:

222nm Far UVC Disinfection
Lifespan (hours):

4000
Voltage:

220V
Application:

Home, Hotel, Office, Retail spaces,, Occupied areas, General areas, Restaurants, Public Toilet, Commercial locations, Airport, School
Power Supply:

DC
Portable:

No
Light Source:

Quartz Tube
wavelength(nm):

222
UV Optical Power(μW/cm2):

2000
Appplication Area(㎡):

30
Switch Mode:

Manual Button
Rated Power:

15W
UV Wavelength:

FAR-UVC 222nm
Input Voltage:

DC24V
Safety Requirement:

Mercury Free
Material:

Quartz Glass Filter, Aluminum Alloy, Sandblasting Oxidation (Silver)
Operating Temperature Range:

-20℃ to +50℃
Warranty:

12 months
Life Span:

4000+
Certification:

CE/FCC/RoHS
Beam Angle:

60 degree
UV lamp:

222nm